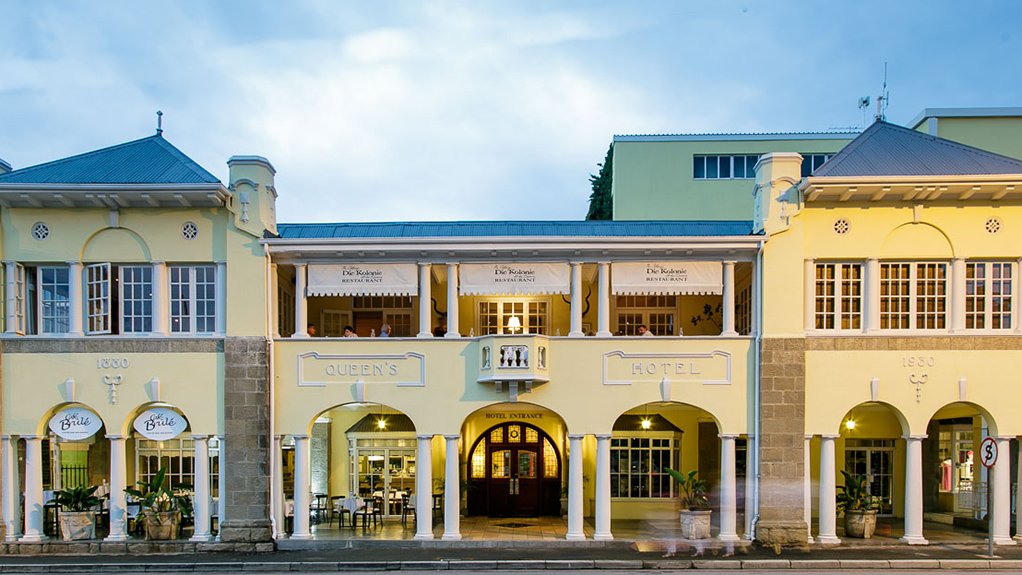 BON Hotels takes over the Queen's Hotel in Oudtshoorn
The team of hotel management company BON Hotels have taken over the management of Queen's Hotel, Oudtshoorn, with the CEO and founder of BON Hotels Guy Stehlik calling it a "new and exciting chapter for the band".
"Founded in 1880 and recently restored to its original beauty, The Queen's Hotel is a grand dame of South African hospitality. What is exciting for BON is that it is a much-loved landmark in Oudtshoorn, itself an incredibly special town – the heart of the Klein Karoo and the jewel of the Garden Route," he says. he.
The Queen's Hotel has 42 rooms equipped with modern amenities. The hotel has two restaurants, the Colony Restaurant and the Café Brûlé.
Colony Restaurant offers South African dishes, while Café Brûlé has an on-site bakery and a semi-enclosed street-side setting.
"The Queen's Hotel combines old world charm with warm Karoo hospitality, and already has a loyal and enviable clientele of international and domestic visitors. Of course, his rich history and position also make him a very exciting addition for BON.
"There is plenty for young and old to do and explore in Oudtshoorn, and a stay at the Queen's Hotel will offer visitors to the area even more. We look forward to a truly successful partnership with the owners and team at Queen's Hotel," says Stehlik.
Currently, the BON Hotels portfolio includes hotels in South Africa, Swaziland, Nigeria, Ghana and Ethiopia.
He says BON Hotels has taken over the administration, management and marketing of the Queen's Hotel from June 1.