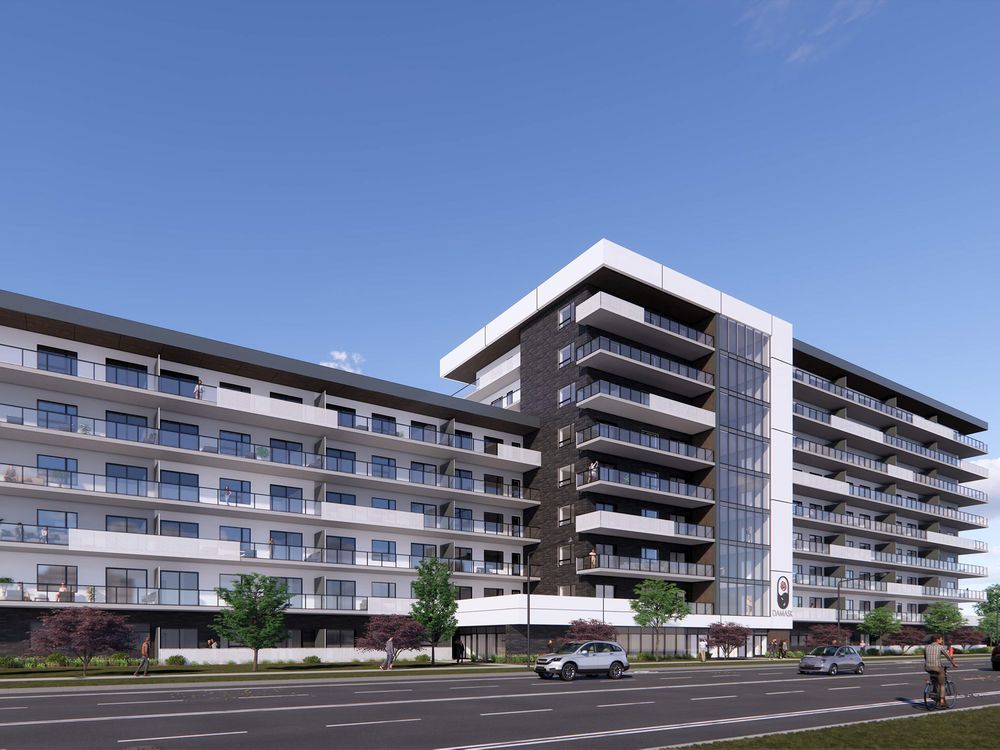 Letter to the readers: East end hotel needed, no more residential units
Content of the article
Re: Farhi launches two nine-story residential towers, by Brian Cross, January 7
Content of the article
It was disappointing to read that Farhi is rethinking the plan to build a hotel on the Lauzon Road site and instead replacing it with other residential units.
I feel like East Windsor and Tecumseh are saturated with new residential developments. Who are the people who will fill all these spaces? Rent prices have skyrocketed and salaries have not increased.
Some form of the COVID-19 virus is likely here to stay. In two to three years, we will have a new "normal" way of life.
The WFCU arena will be fully open for business and tourists will need a place to stay. Outdoor festivals will flourish again.
Not all families have the space for loved ones to stay overnight, so people will need accommodation.
The new hospital near Highway 42 will also eventually be built.
Content of the article
The only hotel to the east is the new Holiday Inn at Lakeshore. The others are either downtown, in South Windsor or near the airport. East Windsor needs a hotel, not more residential towers.
Dana Giedriunas, Tecumseh
Share your views
Send letters to the editor at [email protected] (Don't send them as attachments; put them in the body of emails). Letters should include your full name, address and phone number. (We will only publish your name and the municipality where you live). Letters must be less than 300 words. The Star reserves the right to edit, condense and reject letters.